Founded by a family of German immigrants in 1936, the name Tambour derives from the word Tambourine, a takeoff on the fact that in the 1930's children played the drums on empty cans of paint.
Tambour has made a strategic decision to become a champion for sustainability in modern urban life—to keep propelling construction at its dizzying pace, while helping create healthier, eco friendly environments that enhance people's lives.
Careful to preserve the high awareness and reputation of the company, we were asked to shift into high gear: Tambour, the household name in paint, the reliable and ubiquitous home improvement brand, would now be relaunched as a brand whose main concern is to help create great sustainable urban living environments.
The company's product range spans across several categories of construction materials such as plaster, mortar, glue, gypsum drywall, sealers, bonding primers, cement—in addition to its huge range of paint for all purposes, including the aviation, rail, shipping, and printing industries.
A new position. A new proposition: Humanity. Sustainability. Design. Innovation. Credibility. Proving that Sustainability and Urban Life can coexist in harmony.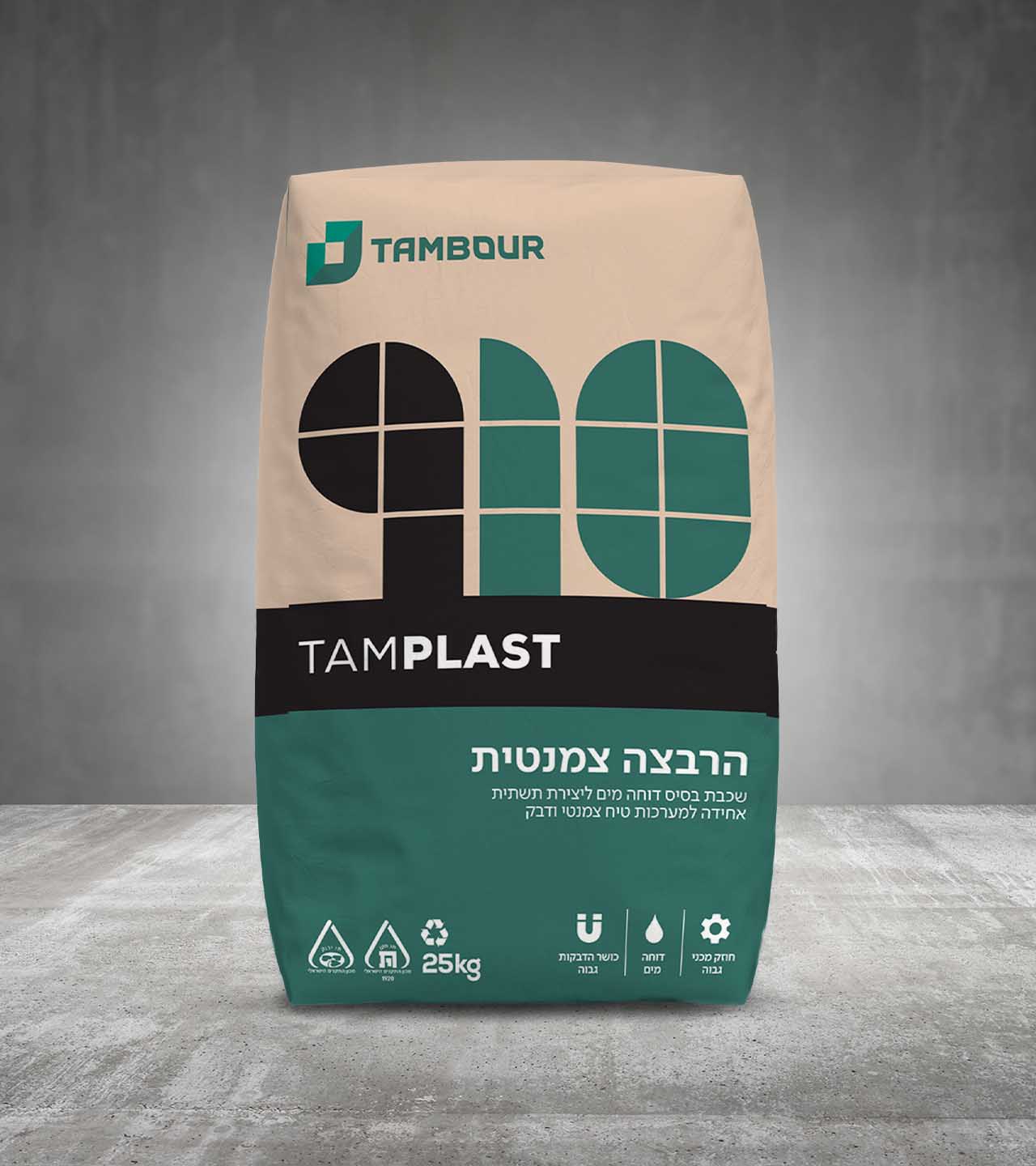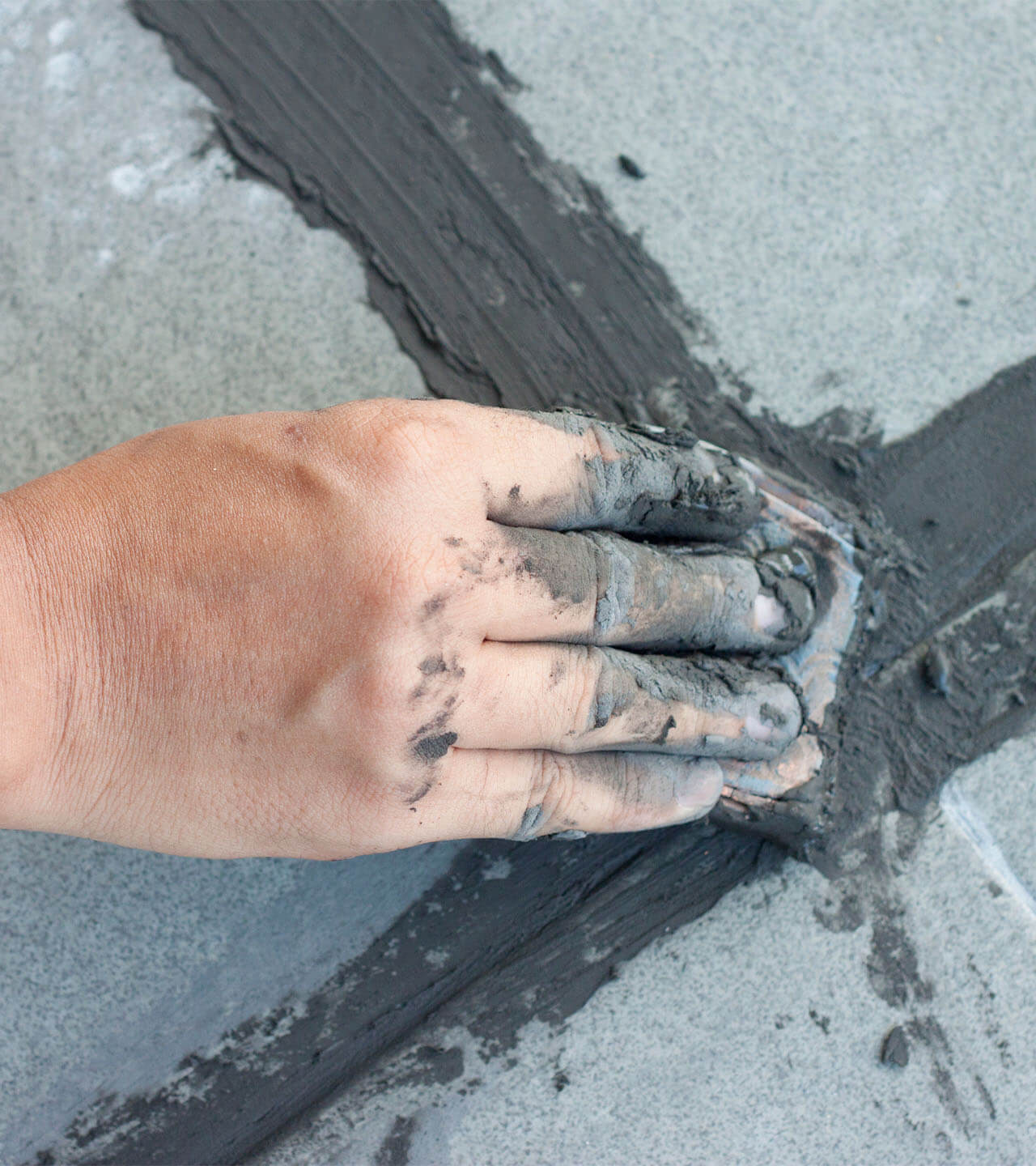 Tambour stands for Materials that are safe, convenient and friendly to work with during construction. Materials that let us breathe better. Materials for cleaner, healthier spaces. Materials that make our buildings more sustainable. Materials for a better future. Because we all deserve a better future.
The New Tambour Visual Toolbox – The brand underwent a total change in its graphic language and logo—from Red to Green. The new icon is a green building block shaped as a leaf. The letters in the logo are composed of leaf-shaped concrete blocks.
Construction workers nowadays come from different countries and often do not share a common language. It was therefore crucial to make the coding of the various product categories and types clearly visible and easy to distinguish by everyone, using symbols that are universally understood, such as colors, shapes and numbers.